Protection from Housing Bandits, Poachers, Pirates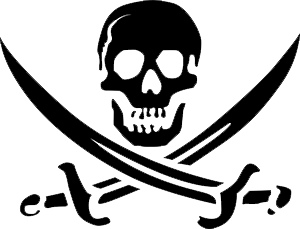 Some of you may have been contacted by other companies claiming that they are the official housing company, but this is incorrect. Any person or organization (besides PCS) that contacts you directly about hotel reservations is not affiliated with your event or the conference you are reserving hotel rooms for. We urge you to make your reservations only through Preferred Convention Services (PCS). Should you be contacted by any other housing/travel company, do not provide any personal information, especially your credit card number.  These rogue companies (commonly referred to as "pirates" or "housing bandits") are known to charge credit cards for your entire stay and upon arrival at the hotel the rooms are not available. PCS can assist you with any housing issues only if you reserve your room through Preferred Convention Services.
If you have any doubt about who is the official housing company, please go to the Event / Convention website and select the Reservation or Housing/Travel option.
If you have questions, please contact our reservations department by phone at 1.888.763.7236, fax at 1.310.906.3857 or email at reservations@preferred1.com.
Thank you.
Preferred Convention Services